My neighborhood did a Trunk or Treat this year.
(I decided to go.)
This year I dressed up like raggy Cinderella. This is because I'm–not to brag or anything–really good at cleaning toilets. With that kind of work ethic, I figured it was only fair to make the Trunk-or-Treaters EARN their candy this year.
So when the first kid came to me and was like:
I was like:
And the kid was like:
The kids loved it!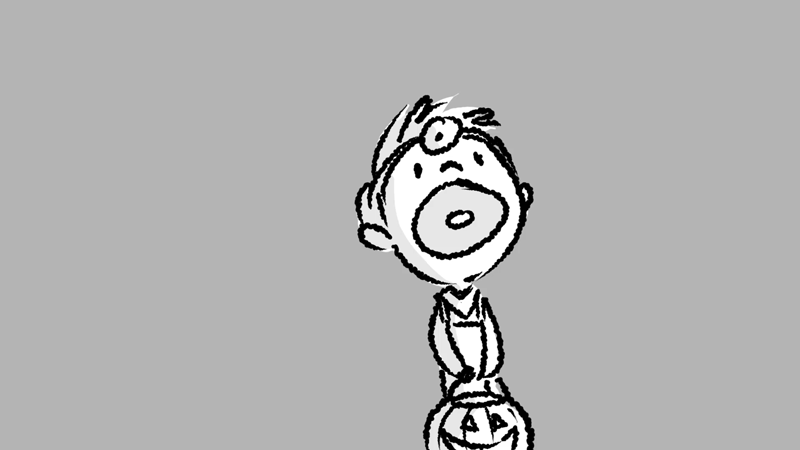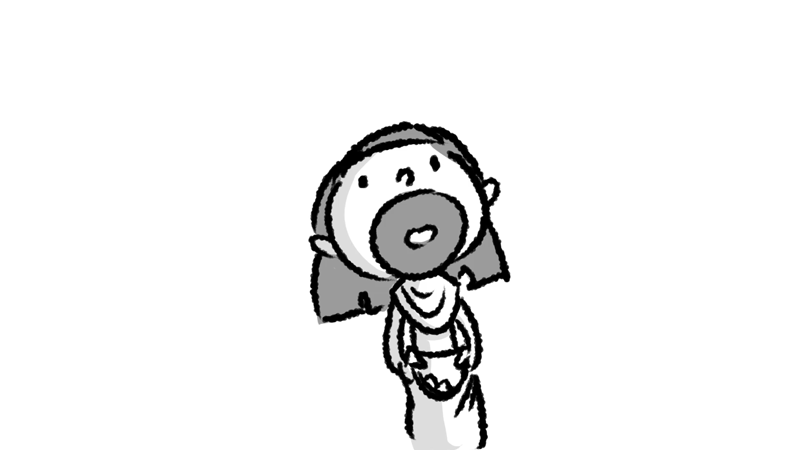 Actually it ended probably closer to this:
I can't wait for next year!